Horticultural Services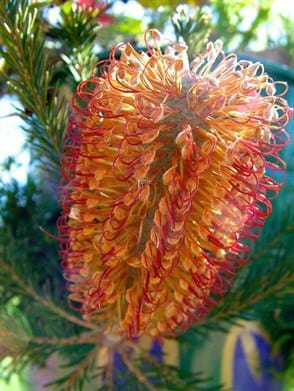 What you get:
Plant selection advice, sourcing and supply
Planting and transplanting services
Garden Maintenance schedules
How it happens:
Choosing the best plant for each location is a particularly specialised skill, requiring experience and knowledge - and we can guide you in those choices, and how to best maintain them in good health.
We source and supply only the highest quality plant material and all mature or unusual plants are hand picked from the growers (where possible) by our qualified horticulturist.
Whether as part of your landscape construction, or as a completely separate service, we ensure your investment in plant material is protected with professional planting services by a qualified horticulturist.