Onsite Consultations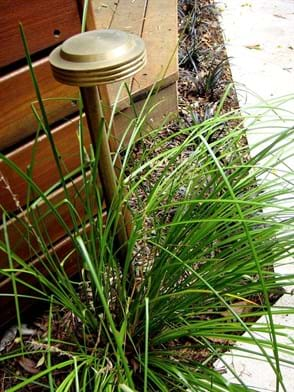 What you get:
2 hours with a Consultant Landscape Designer at your site
Written consultation notes provided as part of a Fee Proposal for Design Services, should you be interested in moving forward
Great design ideas, information on drainage, plants, costs and possibilities!
How it happens:
The designer will visit you at your home, and/ or property to be landscaped, and spend approximately 2 hours discussing your landscape design and horticultural wants and needs.
This is an opportunity for you to assess whether or not you feel you and the designer communicate well and have a rapport that's conducive to an enjoyable, creative and productive relationship.
At dirty girl designs we have developed a unique consultation process that not only covers the typical subject matter but also explores the potential of your space differently to ensure the final result really does improve you and your family's quality of life.
Typical elements discussed include:
Lifestyle considerations – children/ pets/ elderly or disabled using the space, maintenance requirements, use of your space
Site considerations – site constraints and unique features – terrain opportunities/ constraints, aspect, access, privacy and proximity profile (existing and required), drainage and retaining
Budget and timing considerations – the 'right' amount to spend and 'modular' construction options
Local planning laws and guidelines
Some unusual elements may include:
Style profiling activities
Sensory visualisation
Return on Investment profiling
Identifying the characteristics of success – covering design and construction
You will be asked to provide some basic information prior to the consultation, and will be provided with consultation notes shortly after its completion.